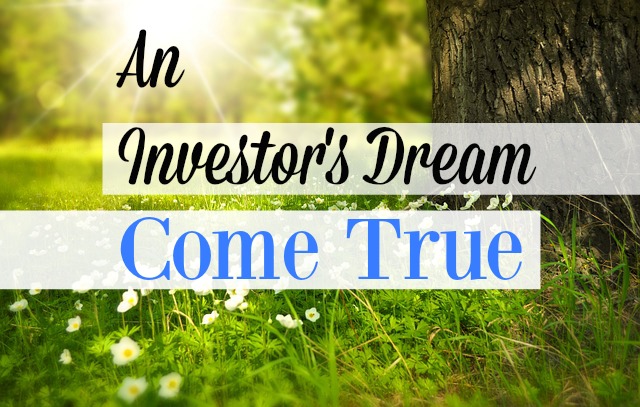 Do you own investment properties and you cannot get cash out of them because their values are too low? Do you want to put all of your investment properties under one loan at a low interest rate? Do not show enough income on your taxes.
This loan product will help you with those problems. You can get a blanket loan with an interest rate in the low to mid 5's on a 10yr ARM with a 30 year amortization.
You will need a 600 min. credit score. Minimum property value is $40,000. Min. portfolio loan size is $500,000. Min. amount of units in the loan is 5. This loan will finance up to 80% of the value of the properties.
The type of properties accepted are SFH, town home (Pud), condo (warrantable & non warrantable), multi family buildings from 2 – 20 units. This loan can be used to buy or refinance properties. This is a No Doc loan.
This loan has either a Yield maintenance or a step down pre-payment penalty. You can remove properties from this loan. Self managed is allowed with a 2 yr history.
If this sounds like something that may help you please call, text or email me. Barclay Butler 224-420-9990. bbutler@barclaybutlerfinancial.com